DISCOVER THE CERTIFIED HAIRCROMIA® PROFESSIONALS CLOSEST TO YOU!
Only hairdressers and image consultants who have attended our course and received Haircromia® certification are authorized to correctly use the innovative method to enhance the beauty of their clients to the fullest.
Are you a hairstylist, an image consultant, or an academy?
Why participate in our exclusive course and obtain the Haircromia® certification?
The answer is simple: Haircromia® provides a practical and intuitive method to choose the right hair color for your clients and offers a personalized approach to each of them.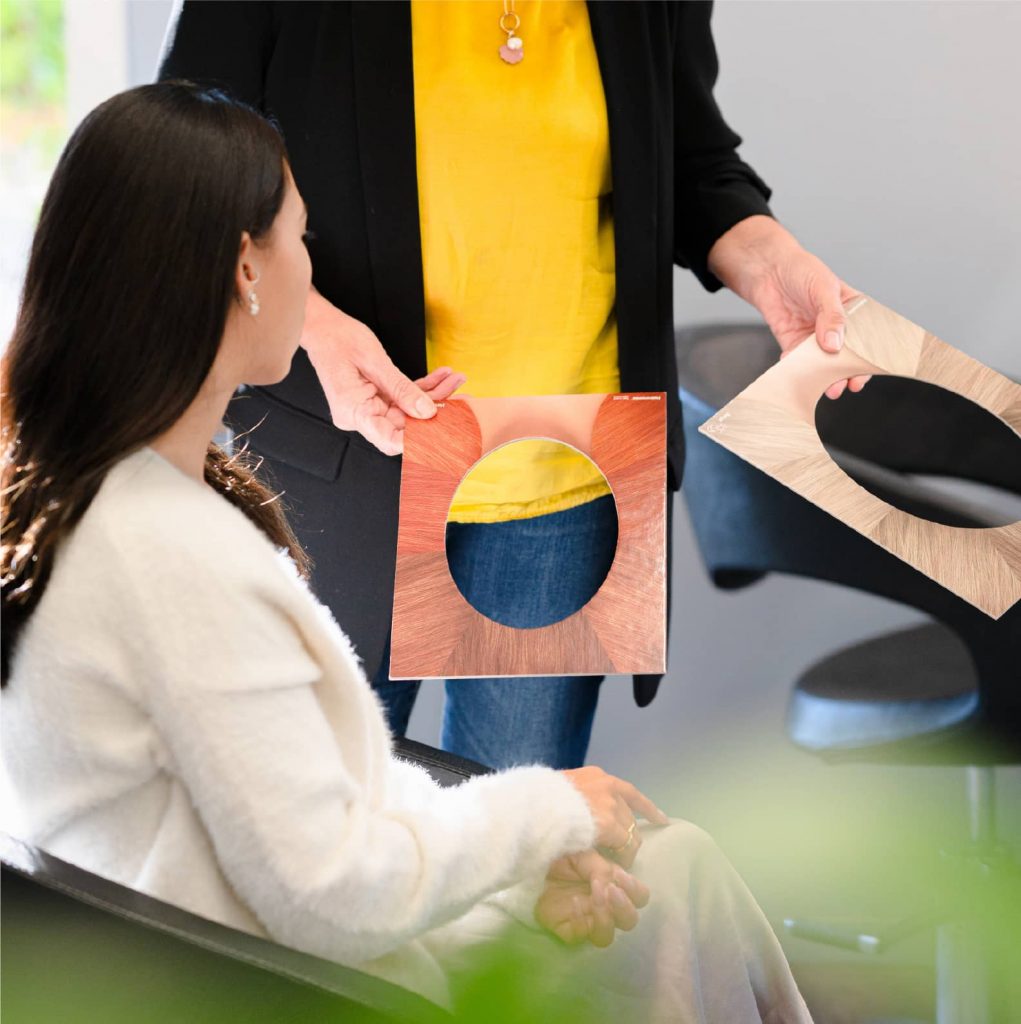 As a certified Haircromia® professional, you will be easily locatable by your potential clients on our map and demonstrate attention to individuality with a unique and innovative approach.
Don't miss this opportunity!
Join our exclusive program today and become a certified Haircromia® professional!