18 fan cards to immediately visualize the effect of a hair color on your client's the face! Each card is specifically designed to feature a range of harmonious shades and shows the name and the symbol of belonging for easy recognition.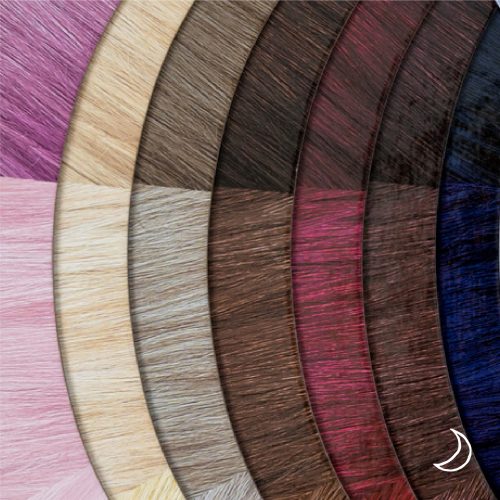 BLONDIE
Shades from very Light Blond to Pearl Blonde
ASH
All Ashy shades
MOKA
All shades of Cool Brown
PASTEL
All pastel shades from Lilac to Mauve, Ice, Blue
PURPLE
All shades of Violet up to Raspberry.
SOPHI
Dark Brown, Mauve, Smoke.
BLUE BLACK
Intense Black Blue, Intense Violet.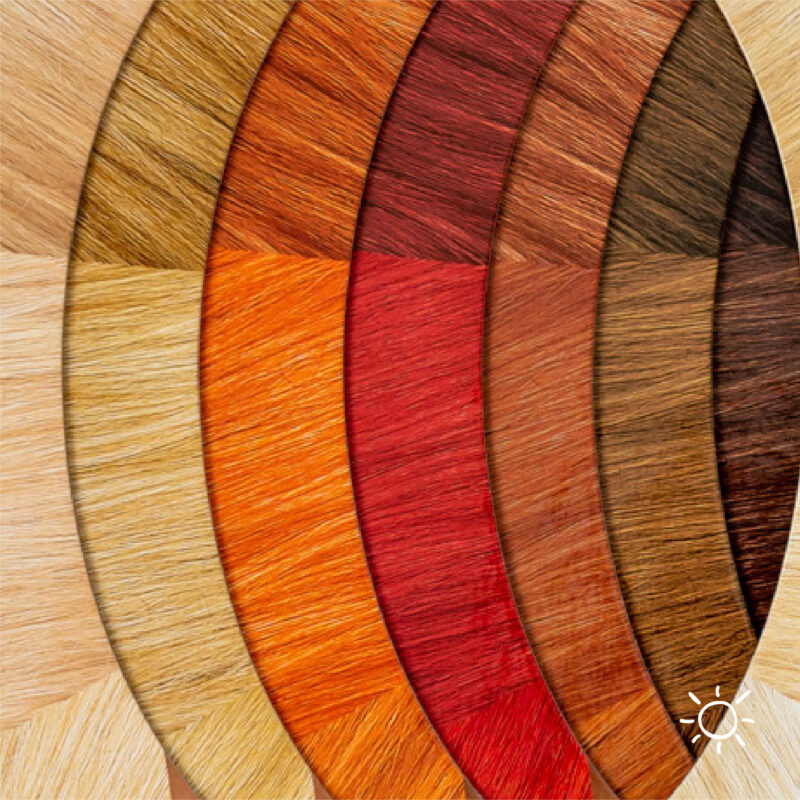 GOLDIE
Very Light Golden Blond, Vanilla and Champagne shades
GOLDEN BROWN
Golden Blond, Honey and Wheat shades
HAZEL
Hazelnut, Bronze, Golden Chestnut shades
CHOCOLATE
Chocolate, Tobacco, Chestnut Peel shades
COPPER
Copper, Intense Copper, Venetian Red, Golden Copper shades
HAVANA
Auburn, Caramel, Rust, Cinnamon shades
RED
Intense Red shades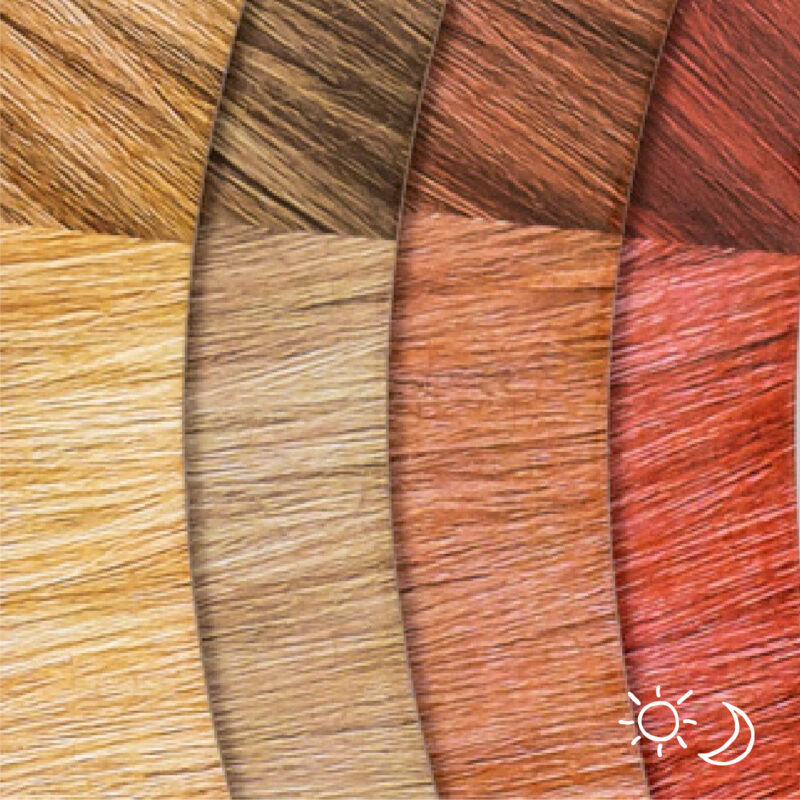 NATURAL BLOND
Natural Blond and Ashy shades
BEIGE
Golden Ash Blonde shades
RED ROSE
From Golden Ash Mahogany Brown to Red Rose shades
EXOTIC
Golden Chestnut, Glacé and Mauve shades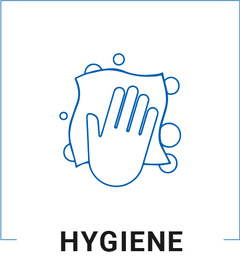 The cards are plasticized and resistant.
It is recommended to spray the sanitizer on a soft cloth and then wipe the surface quickly
All our products are printed with "Saphira Eco" materials for a reliable and eco-friendly printing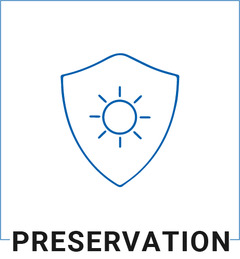 To preserve the colors and keep the product intact, we recommend keeping the cards in their box
Request more information about Haircromia® fan cards!