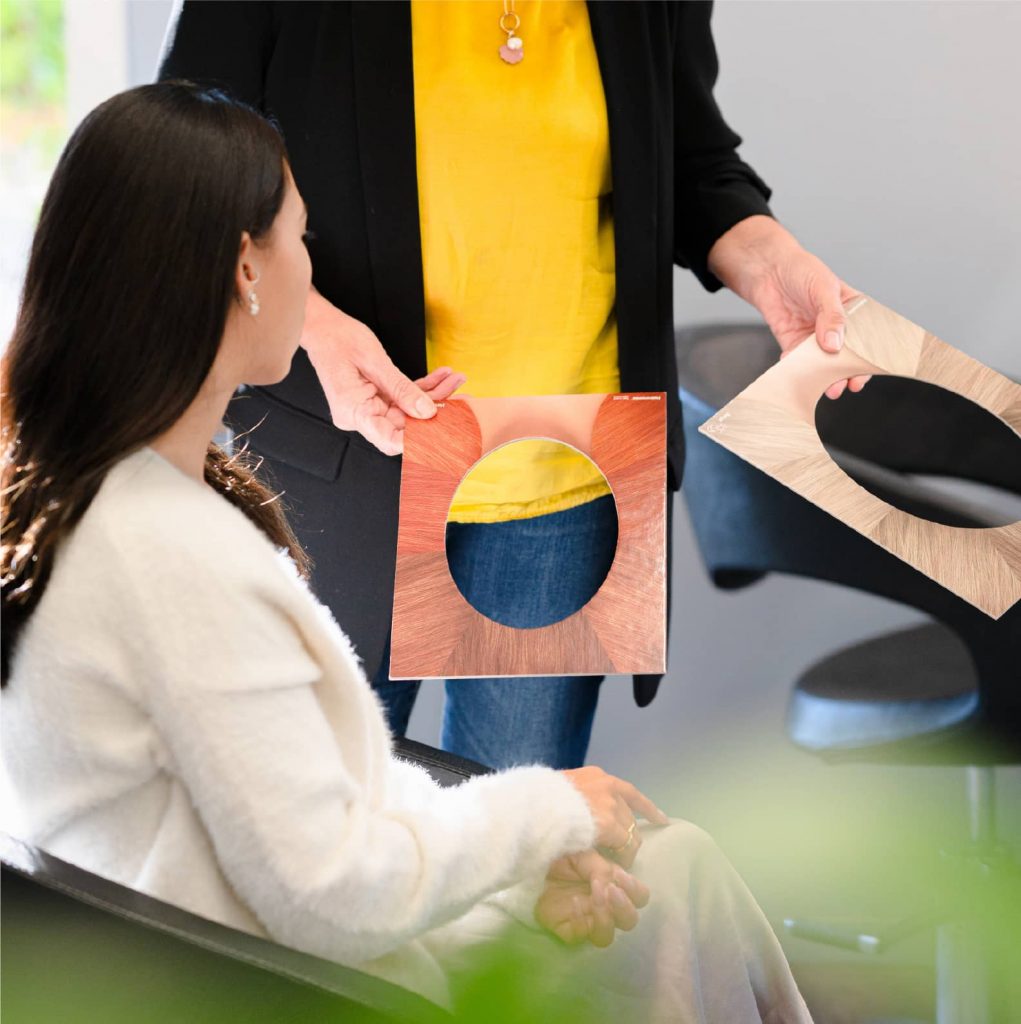 Join our program and discover how to carry out a new and exclusive consultancy involving your clients in an exciting experience!
With the Haircromia® method you will be able to offer a bespoke, simple and effective consultancy to choose the most suitable hair color for your clientèle based on their chromatic features. style and personality.
No more small locks! It's time to switch to the Haircromia® method and make your work even more efficient and successful!